Our Programs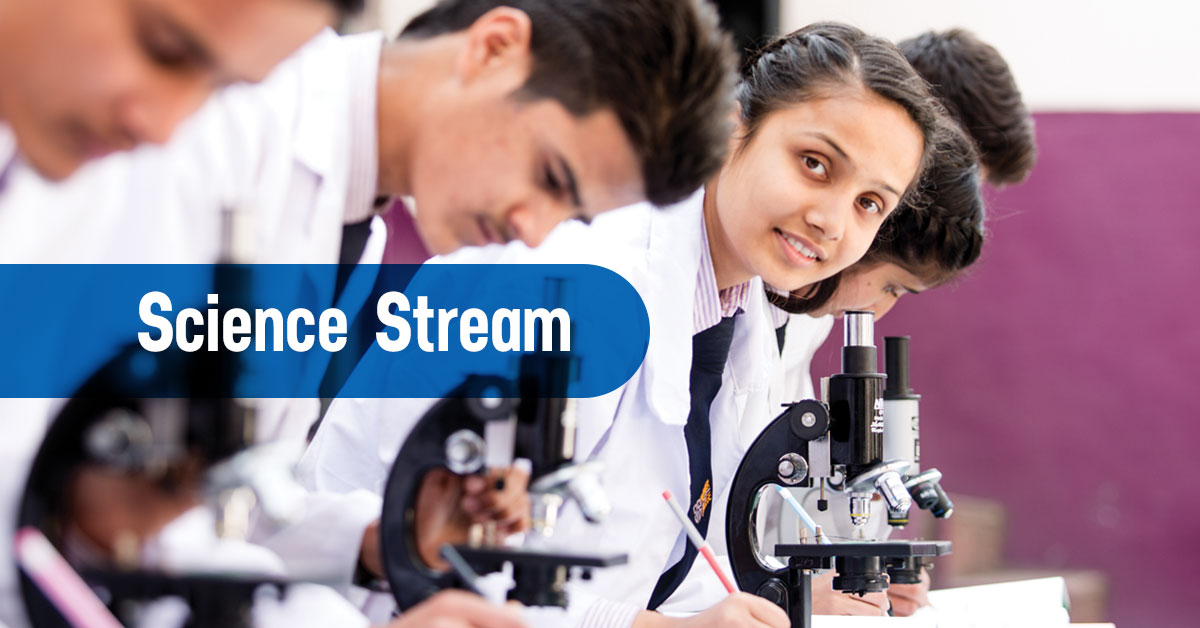 Premier offers Science Stream in Grade XI and XII with a package of pre-medical and pre-engineering classes to support student's career in medical and engineering fields.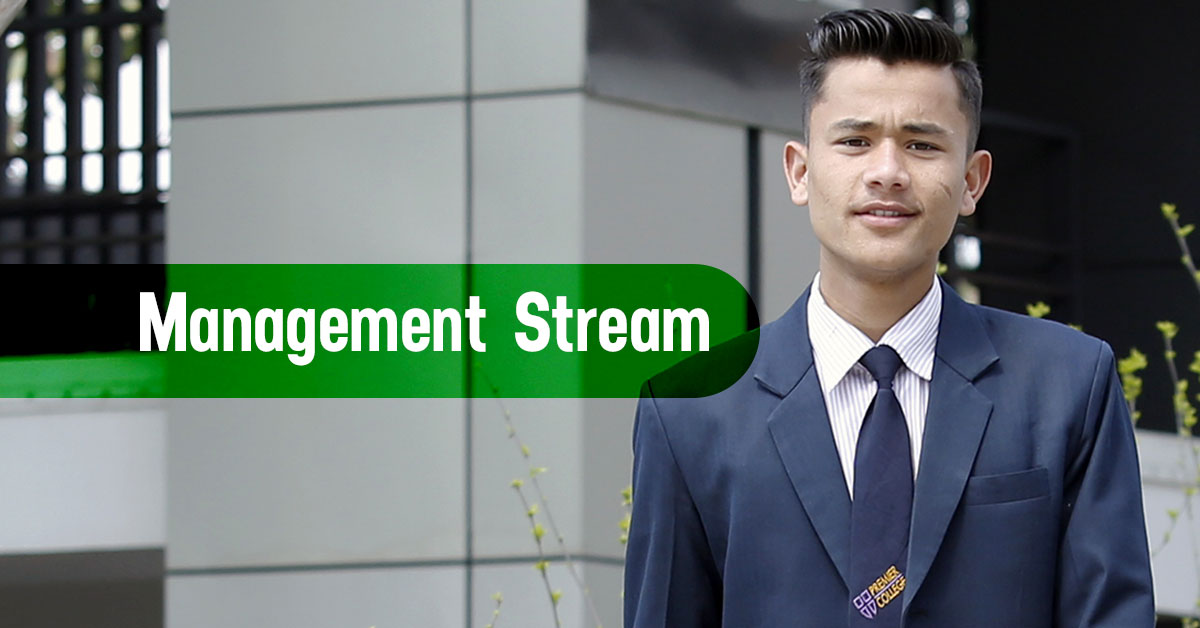 Premier offers Management Stream with ample exposures to the business environment through excursion, industrial visit and practical training.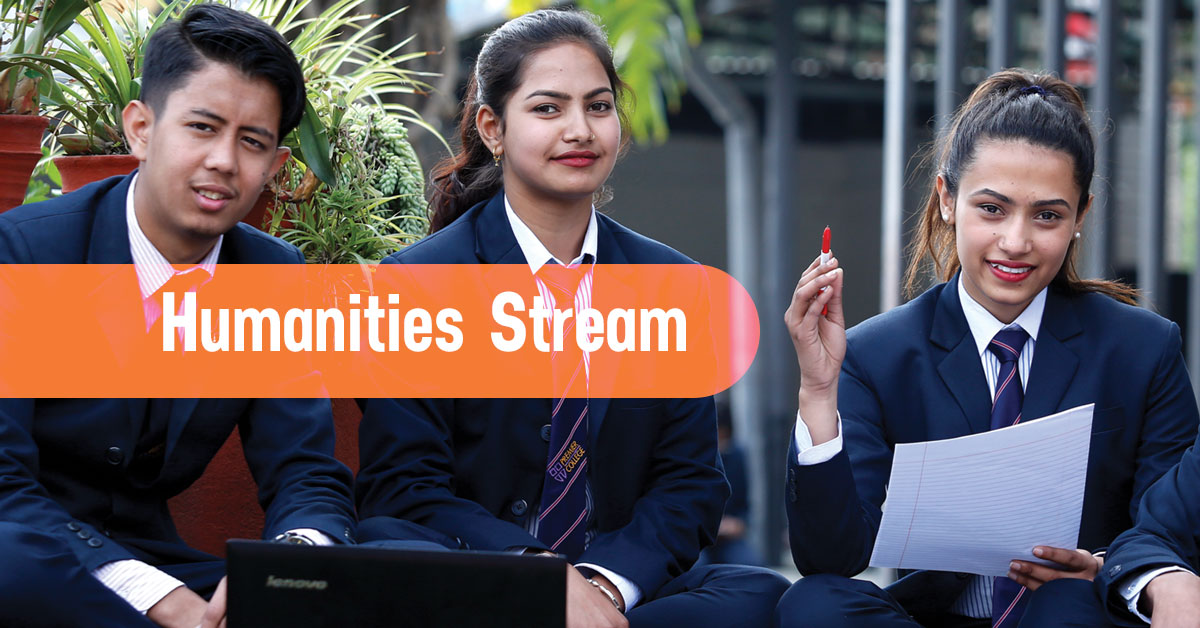 Premier offers Humanities and Social Science Stream with a wide range of choices in optional subjects and excursions to develop responsible citizen in the future.